The 10 Fastest Ways to Stop Foreclosure in Less than 7 Days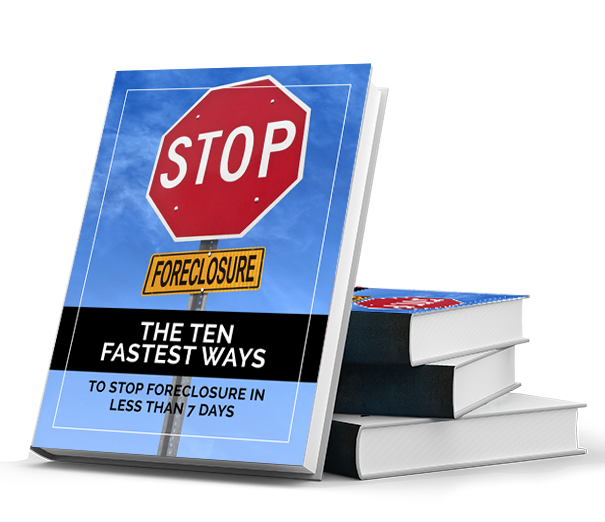 Inside this report, you will find a number of strategies for stopping foreclosure in less than 7 days, and some additional strategies that take a little bit longer. Here are some examples:
You can work out a repayment plan by increasing the monthly amount that you pay every month after paying a lump sum to the bank.
You can work out a forbearance plan. A forbearance plan is a formal written agreement between you and the bank that may reduce, suspend, or pause some of your monthly payments.

Tell us where to send a copy of the e-book